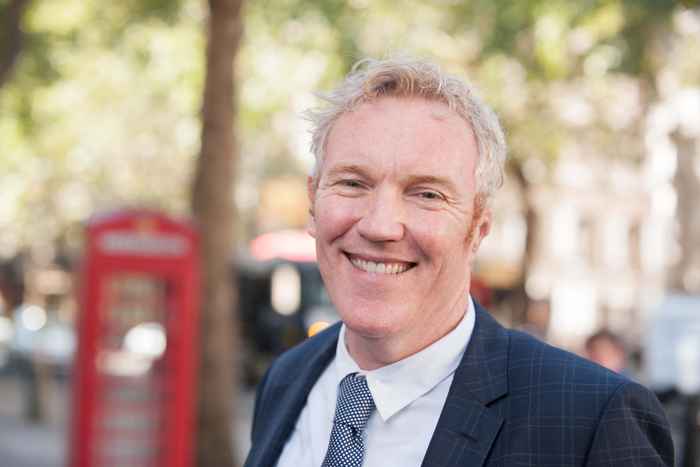 De Ruyter's research focus areas are customer retention and loyalty, marketing strategy and the use of technology at the interface between businesses and markets. He also explores the role of marketing in the transformation of markets, businesses and consumer behaviour towards more social and sustainable business practices. His work has been published in leading academic journals such as the Journal of Marketing, the Journal of Consumer Research and Management Science.
The new professor will also lead an international research group. This group will conduct research on the role of different realities (Augmented, Virtual and Neuro Reality) in customer and patient experiences and in making organisations more sustainable. De Ruyter will supervise a number of PhD candidates at the ABS and give guest lectures.
About Ko de Ruyter
De Ruyter obtained his Master's degree in political and social sciences at the UvA in 1988 and received his doctorate in public administration from the University of Twente in 1993. He has taught at several universities including the University of Twente, Maastricht University, City University London, and the University of New South Wales. The professor was awarded a life-time achievement by the American Marketing Association in 2012 for his important contributions to science. De Ruyter is currently professor of marketing, head of the marketing department, and vice-dean research at King's Business School, King's College London.