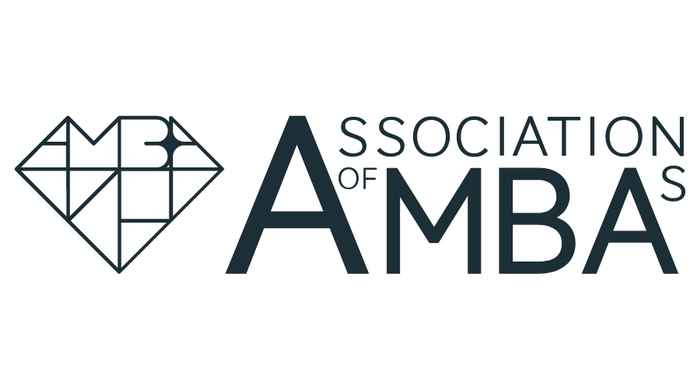 AMBA
The Association of MBAs (AMBA) is the international impartial authority on postgraduate business education, established in 1967 by a small group of business graduates with the aim to raise the profile of business education and the MBA qualification in UK and Europe. Our accreditation service is the global standard for all MBA, DBA and MBM programmes. AMBA currently accredits programmes at over 200 business schools in more than 70 different countries. The MBA programme is offered by the Amsterdam Business School (ABS). Just like the Amsterdam School of Economics, the ABS is also part of UvA Economics and Business.

AACSB
As the longest serving global association dedicated to advancing management education worldwide, the Association to Advance Collegiate Schools of Business (AACSB) accredits 746 of the world's best business schools across 51 countries and territories.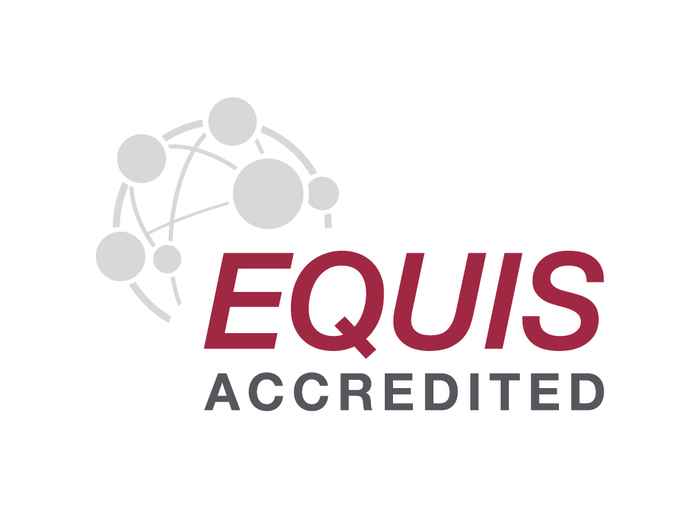 EQUIS
The Amsterdam Business School is EQUIS accredited. The European Foundation for Management Development (EFMD) is an international accreditation organisation for business schools, based in Brussels. The aim of the EQUIS accreditation process it to raise management education standards.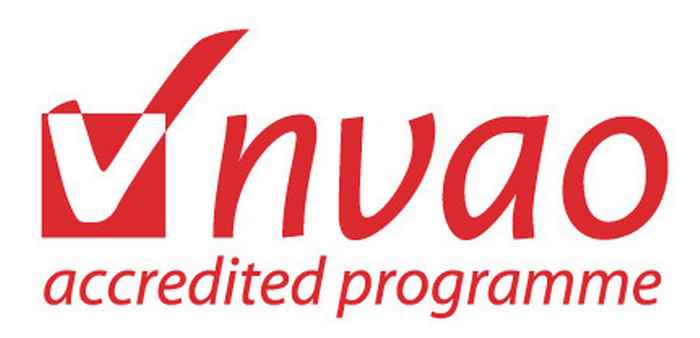 NVAO
The Accreditation Organisation of the Netherlands and Flanders (NVAO) is the independent accreditation organisation set up by the Dutch and Flemish governments. Their primary goal is to provide an expert and objective judgement of the quality of higher education in Flanders and the Netherlands. Almost all ASE programmes are NVAO-accredited.
Cedeo
The Cedeo-certificate is meant to be an instrument in the hands of anyone engaged in buying training courses, outplacement processes or other HR services. The overview of training courses and other HR services of Cedeo-certified providers is indispensable for drafting a meaningful shortlist. That is because the Cedeo-certificate tells you that at least 80% of the Cedeo-certified provider's client base is 'satisfied or highly satisfied' with the quality of the services offered.
Professional organisations
Several of our programmes are accredited by national professional bodies in accounting, actuarial science, control and/or auditing. We have also been acknowledged as designated so-called permanent education institute, to offer modules for professionals such as accountants and controllers to fulfil their required regular education for their continued registration.